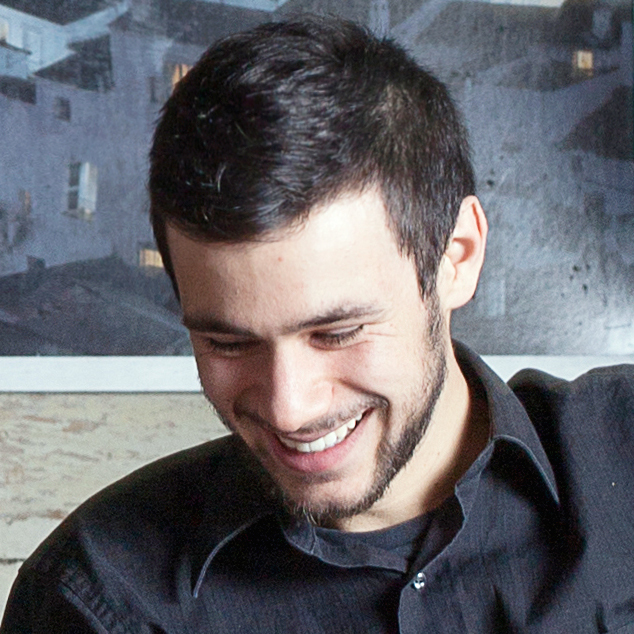 I have been "starting things" for almost as long as I can remember.
In high school, I pitched energy-saving signage to Seattle's electricity utility, started an underground student newspaper, and even sold custom upcycled bookbags.
As a student at Penn, I created skincare products made from simple ingredients and cofounded a bike share before learning to code and building several award-winning hackathon projects and other apps.
Most recently, I co-founded Emerald Exam, an education technology product used by thousands of students at over a dozen institutions. First Round Capital's Dorm Room Fund invested in the company, which we grew to seven people before closing our doors in March of 2014.
After closing Emerald Exam & graduating, I took a year to travel in Asia, doing remote software consulting. I also took a three-month post as Senior Technology Fellow at Bangalore-based startup Babajob.com, which connects undereducated job seekers with economic opportunities and is growing at over 20% month-on-month.
I expect to be available for fulltime work starting September 2015. I am most interested in growth or product/frontend engineering, but I love wearing multiple hats and am happy to pitch in wherever a company I'm passionate about needs me most. My top criteria are company mission, trajectory, & culture.