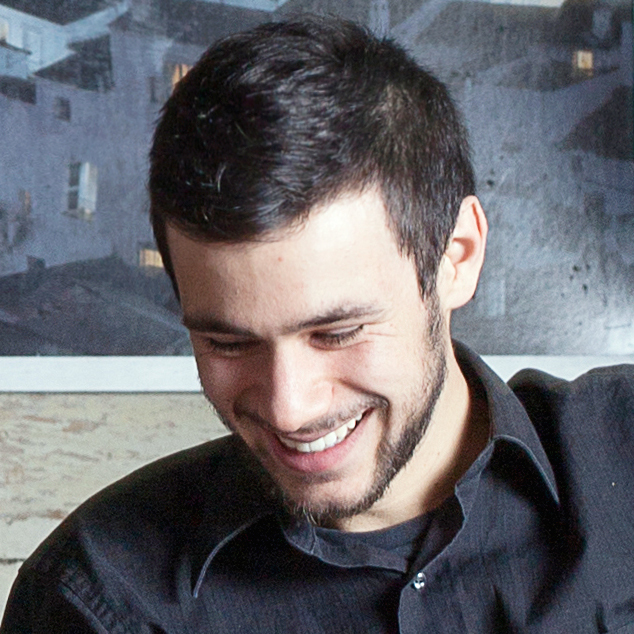 I have been "starting things" for almost as long as I can remember.
In high school, I pitched energy-saving signage to Seattle's electricity utility, started an underground student newspaper, and even sold custom upcycled bookbags.
As a student at Penn, I created skincare products made from simple ingredients and cofounded a bike share before learning to code and building several award-winning hackathon projects and other apps.
Most recently, I co-founded Emerald Exam, an education technology product used by thousands of students at over a dozen institutions to improve the exam experience. First Round Capital's Dorm Room Fund invested in the company, which we grew to seven people before closing our doors in March of 2014.
I am currently taking a year to travel in Asia, doing software consulting as I go. This included a three-month post as Senior Technology Fellow at Bangalore-based Babajob, India's largest and fastest-growing jobs site for blue-collar workers.